Premium Selection and Total Solution for Your
Purchase of LED Lights & Electric Parts.
ABOUT AUTOPAX
ABOUT AUTOPAX
Based in Taiwan, Autopax offer quality automotive
accessories and parts since 1995.
With more than two decades of expertise in the industry, our range covers a diversity of LED lights, warning module, beacon, light bar, bulbs and electric parts like relay, switch, bulb, fuse, fuse holder, connector, and cable harnesses besides forklift parts, 4x4 parts and accessories. We offer quality merchandise and perform in-house quality to assure 100% satisfaction.


With enthusiasm and professionalism, we cherish each of our clients and guarantee our excellent services. Welcome to explore our website and know what we can do beyond your imagination.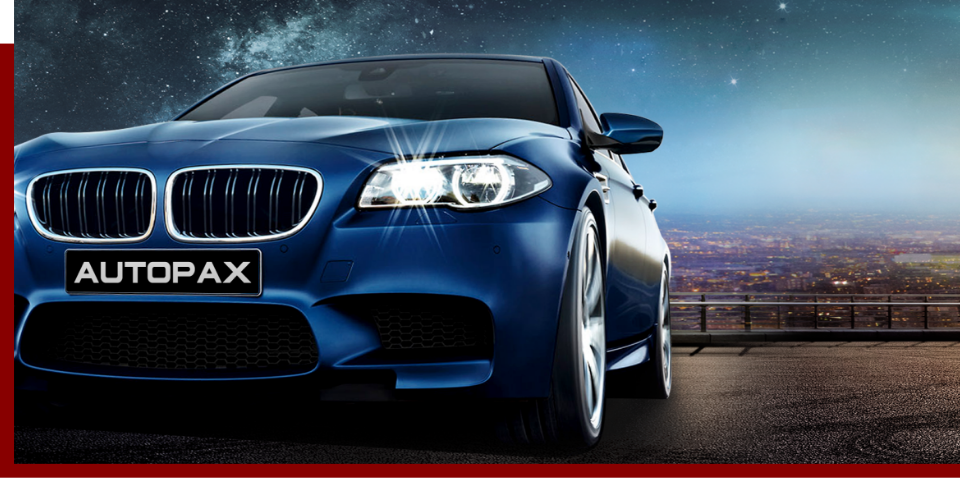 Contact us for any inquiries. We promise you our expertise & quality service.